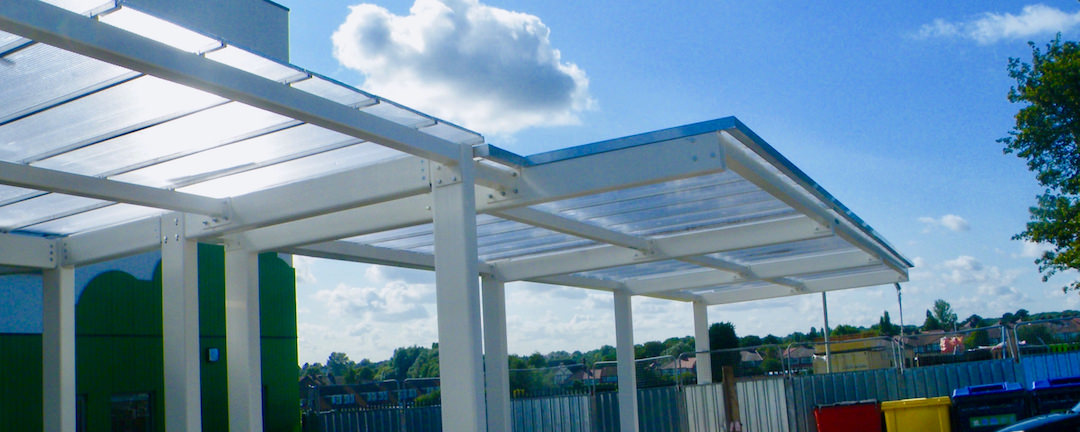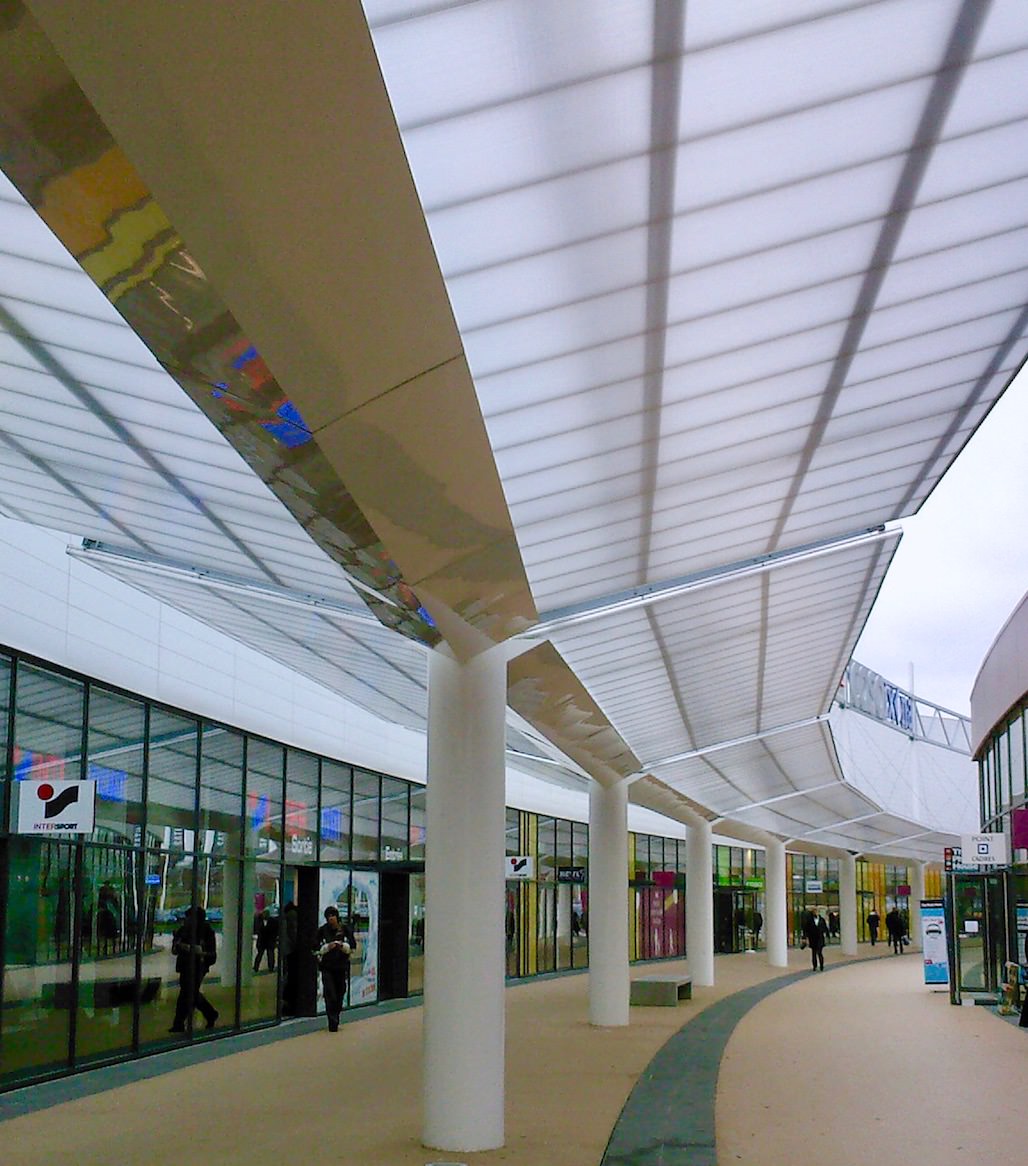 Infinite way of utilization
A polycarbonate carport roof let the natural light in. It offers high-performance protection and compared to metal roofing options, it is lightweight, strong and virtually unbreakable. It is ideal for
outdoor protection for your car, boat, recreational vehicle and outdoor furniture from extreme weather conditions. Polycarbonate sheets don't require maintenance and have long term durability. 
It is a smart choice for DIY carport project!
Some of our customers didn't have a proper structure frame: no longitudinal frame where to fix the H aluminum profile for joining the panels between each other. For this reason, they chose an interlocking system, specifically a ArcoPlus 626. Polycarboante sheets are extruded in different shapes! This modular system, in particular, is also very easy to use and instead of having an H profile, it assembles the panels using a click-on system that ensure a self-supporting structure. This solution is ideal for continous flat and curves cover light carport, windows or skylight, ensuring water tight seal even with a minimal slope. Product coming soon on ePlastUSA. 
---
Arcoplus 626 and 626 Reverso
This series of Arcoplus interlocking systems come in two version, 626 and 626 reverso. The only difference is the way you mount it: one has the click-on system on the top surface, the other at the bottom. They come with a 6 walls design with a snap-on connection that, with its aluminum profile, guarantee the load capacity of the entire system and a perfectly watertight seal.