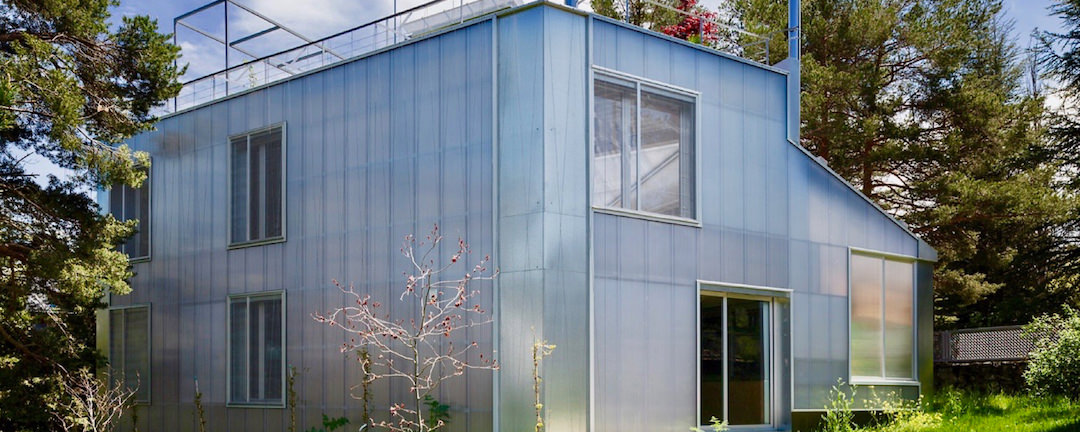 ArcoPlus 547
arcoPlus®547 is a modular system of coextruded 7 walls polycarbonate panels with a thickness of 40mm, aluminum profiles, accessories and opening windows, designed for simple and versatile use. arcoPlus®547 can be used for roofing applications with a minimum slope of 7%.
---
Different Colors and infinite way of use
Different projects have been made with this translucent and easy to install product: from houses to walls, from windows to glazing syste. It's really easy to install and with the recommended accessories it ensures a really long life.
Shop Now